---
Research support clusters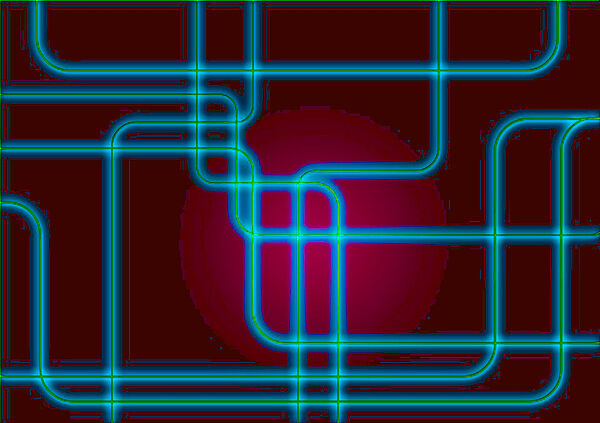 In addition to ordinary academic work (seminars, study days, colloquia, etc.), the CHJ has sought to contribute actively to the circulation of knowledge by offering the scientific community digital content on its subjects of study. The CHJ offers several access points where you will find tools that can help you to perfect your information, fuel your reflection or conduct your research, whatever your disciplinary, professional or geographical background.
To respond to the evolution of scientific research, a reflection on the digital accompaniment of research has been carried out within the laboratory. This reflection has led to the creation of a Digital Pole to meet the challenges of Open Science. Its missions range from design to the promotion of research.
The Digital Pole is based on the recommendations of the main Infrastructures specialising in digital technology.
The scientific mediation pole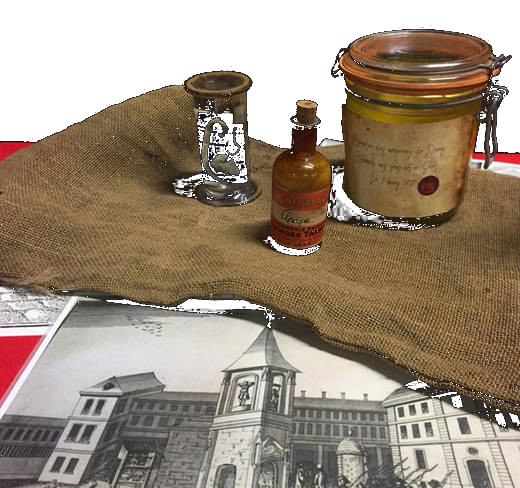 The Scientific Mediation pole develops and coordinates the scientific mediation policy of the CHJ and ensures its implementation. Its vocation is to open up the research conducted by the laboratory beyond the university framework. By establishing interactions with our social environment, the mediation pole promotes knowledge of the history of Justice among the general public. More generally, it seeks to highlight the benefits of research conducted in social sciences and humanities, and more particularly on the history of justice, with regard to the problems encountered by our modern societies.
Go to the dedicated page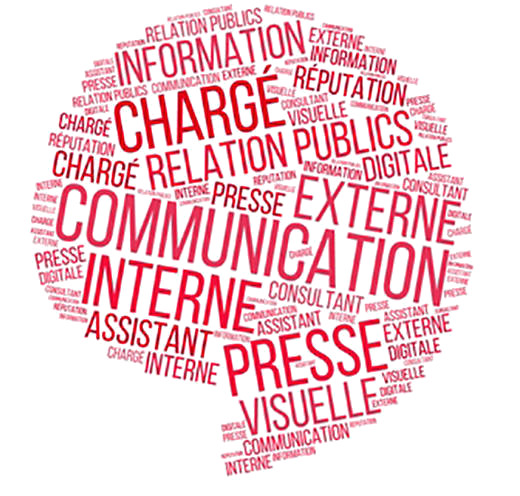 The CHJ's communication unit develops and implements the laboratory's communication strategy, both internally and externally.
In terms of internal communication, its missions consist of distributing to the members of the laboratory all the information that may be useful to them: calls for projects, external colloquia, internal projects, communications from the supervisory bodies, human resources, training, etc. These are the news items that are distributed via the CHJ Newsletter, which was set up at the beginning of 2020.
In terms of external communication, the communication department administers and maintains the laboratory's website as well as the pages on social networks such as Facebook and Twitter.. It produces and distributes posters and programmes for conferences, study days and seminars organised at the CHJ. It supports the scientific mediation pole in its participation in national (Fête de la Science) and international (Pint of Science) events and in the design of exhibitions (in the form of panels and online), highlighting the work and results of researchers.